Meet ISI
Tom Condon founded Industrial Source in 2005 and has been supporting and enhancing manufacturers efforts through distribution ever since. His 18 years of experience at Grainger prepared him for the rigors of representation in the B2B marketplace and provided him with the ability to leverage a vast network in the Industrial Distribution Market.
Since leaving Grainger as the Vice President of National Accounts, his vast knowledge of how to successfully implement contracts and programs with multi-site customers has enabled ISI to connect numerous B2B manufacturers, distributors, and customers which has resulted in hundreds of millions of dollars in sales. Tom continues to grow and lead the ISI team of innovators, influencers, standard setters, and winners who are known for their work ethic and ability to get results.
When Tom is not at ISI, he is treasuring life with his wife and 4 kids. From sporting events to school activities to holiday parties and sleepovers – the Condon's home is always bursting with action!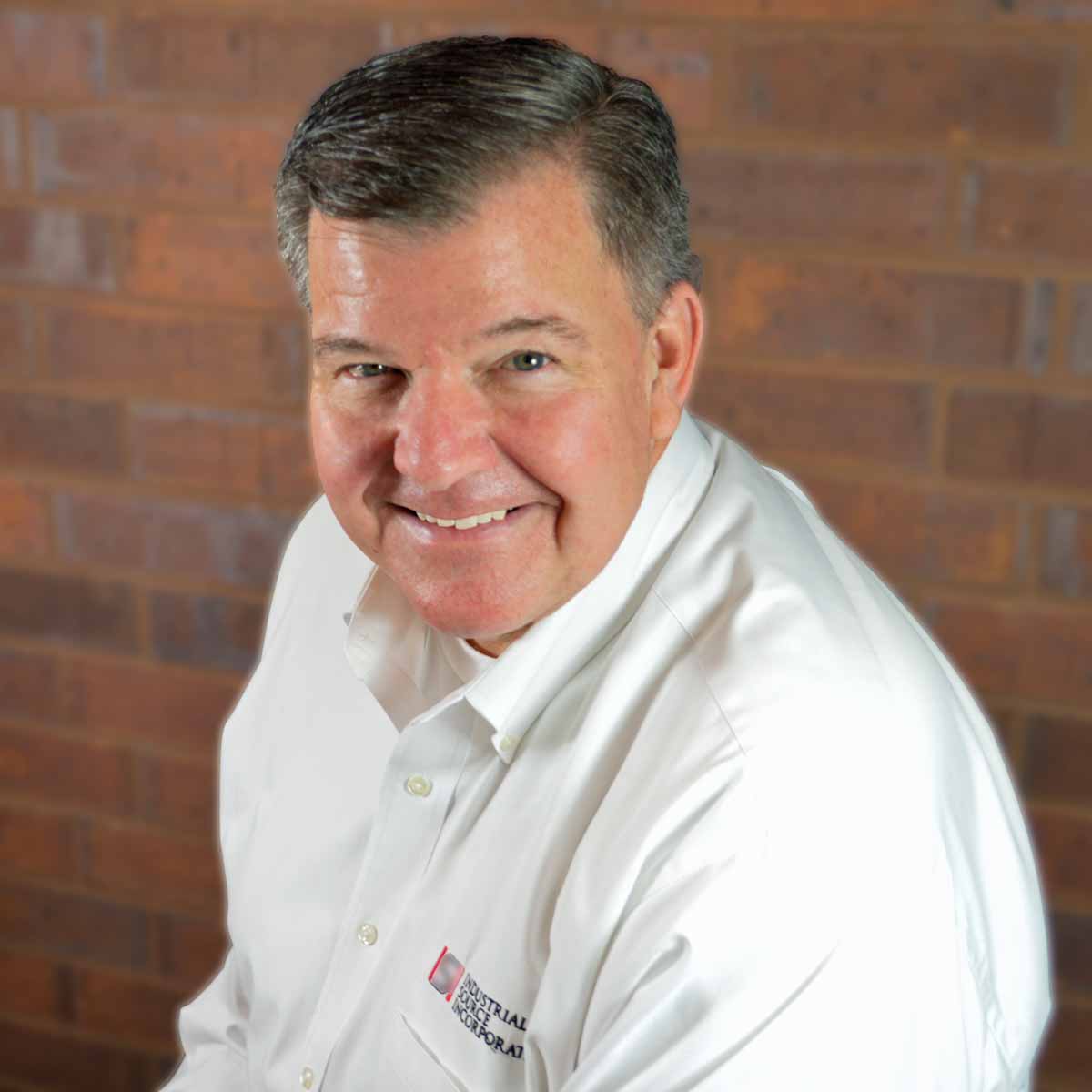 ---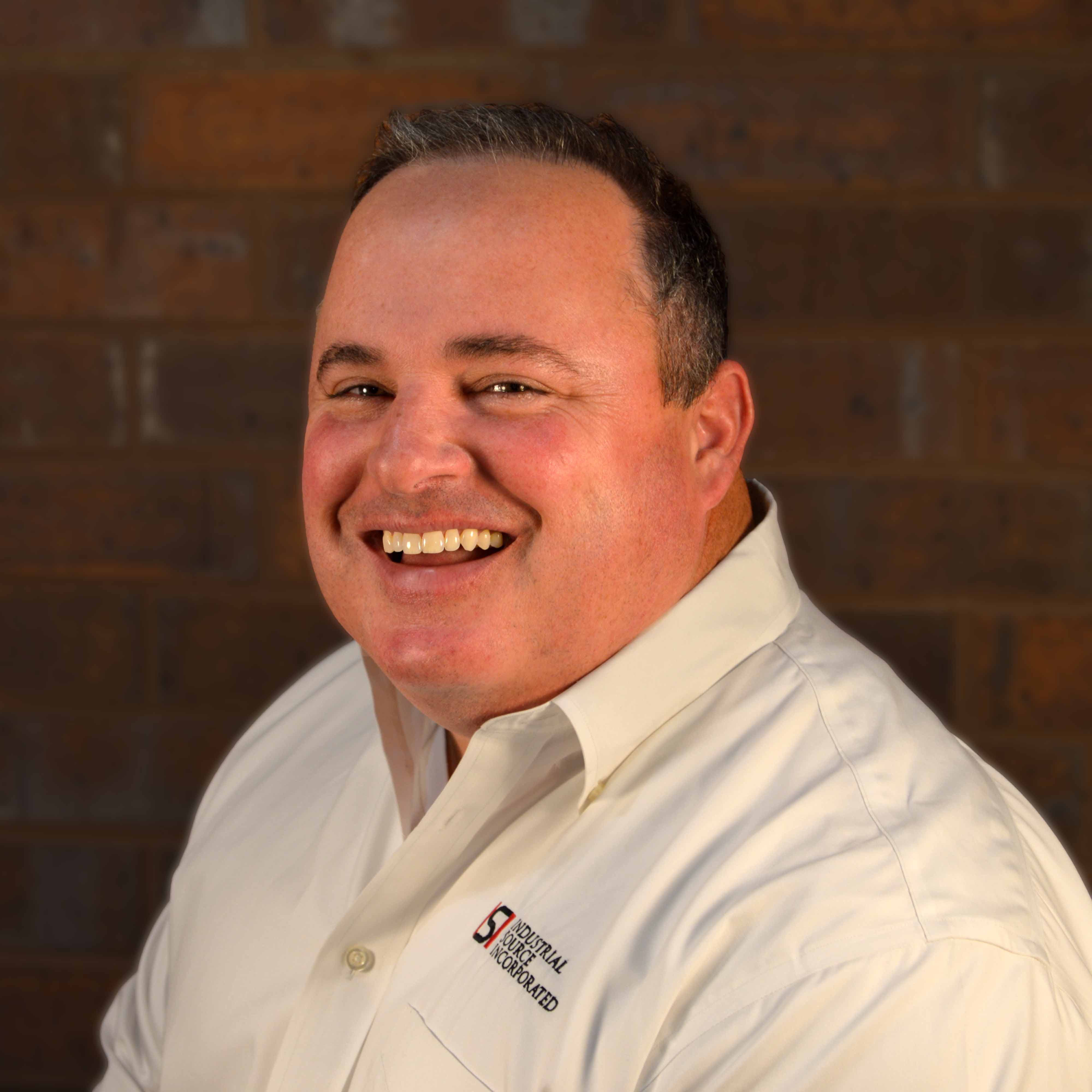 Doug Divenere
Vice President of Sales
---
Doug joined the ISI team in 2009 and brought with him a strong sales and marketing acumen which he developed during his years working at Grainger, Newark, and Miller Electric. From National Accounts, to Government contracts, to product development, to customer research; Doug has been connecting B2B sales for over 20 years.
In Doug's free time, he enjoys a date with his wife, a field hockey game with his daughter, and the sporting clay course with his son. Although his NCAA football playing days are behind him, you can always catch Doug lifting weights at the local gym before starting his day.
---
ddivenere@indl-source.com
630-873-4316
---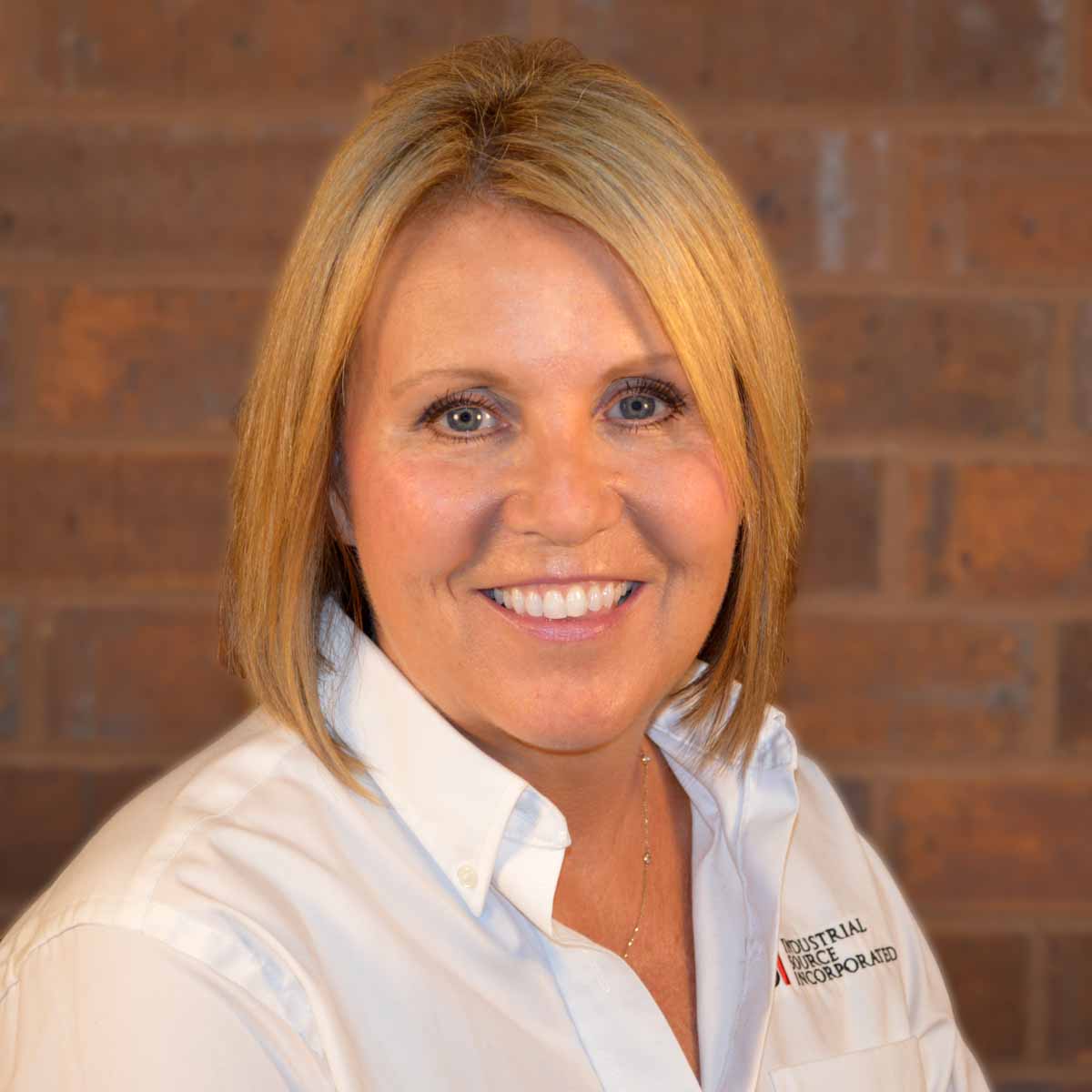 Wendie Loosli-Gudeman
Sales Manager
---
Wendie joined the ISI team in 2009 and brought with her over 28 years of experience in account management and product promotion with a manufacturer. Working at Minuteman International and Sara Lee Corporation, Wendie knows how to best connect large distributors and manufacturers to maximize results on all levels.
Wendie enjoys her time off with her husband, 3 dogs, and home in the heart of Chicago. She cherishes the time with her two adult sons and her granddaughter as they unite to cheer on the Bears, Blackhawks, and White Sox!
---
wloosli@indl-source.com
630-873-4313
---
Frank Raimondi
Sales Manager
---
Frank joined the ISI team in 2008 and brought with him nearly 20 years of electrical engineering technology and B2B experience during his time at UL, Abbott Labs, and Grainger. For nearly 30 years, Frank has been connecting, engineering, testing, planning, and selling premier lighting, electrical, and plumbing products to customers around the world.
Frank spends his days off with his wife chasing around his 3 children as they explore soccer, football, swimming, skating, dancing, Boy Scouts, Girl Scouts, and theatre. When Frank isn't volunteering, he enjoys carpentry projects, building sound systems, and catching the latest blockbuster film.
---
fraimondi@indl-source.com
630-873-4341
---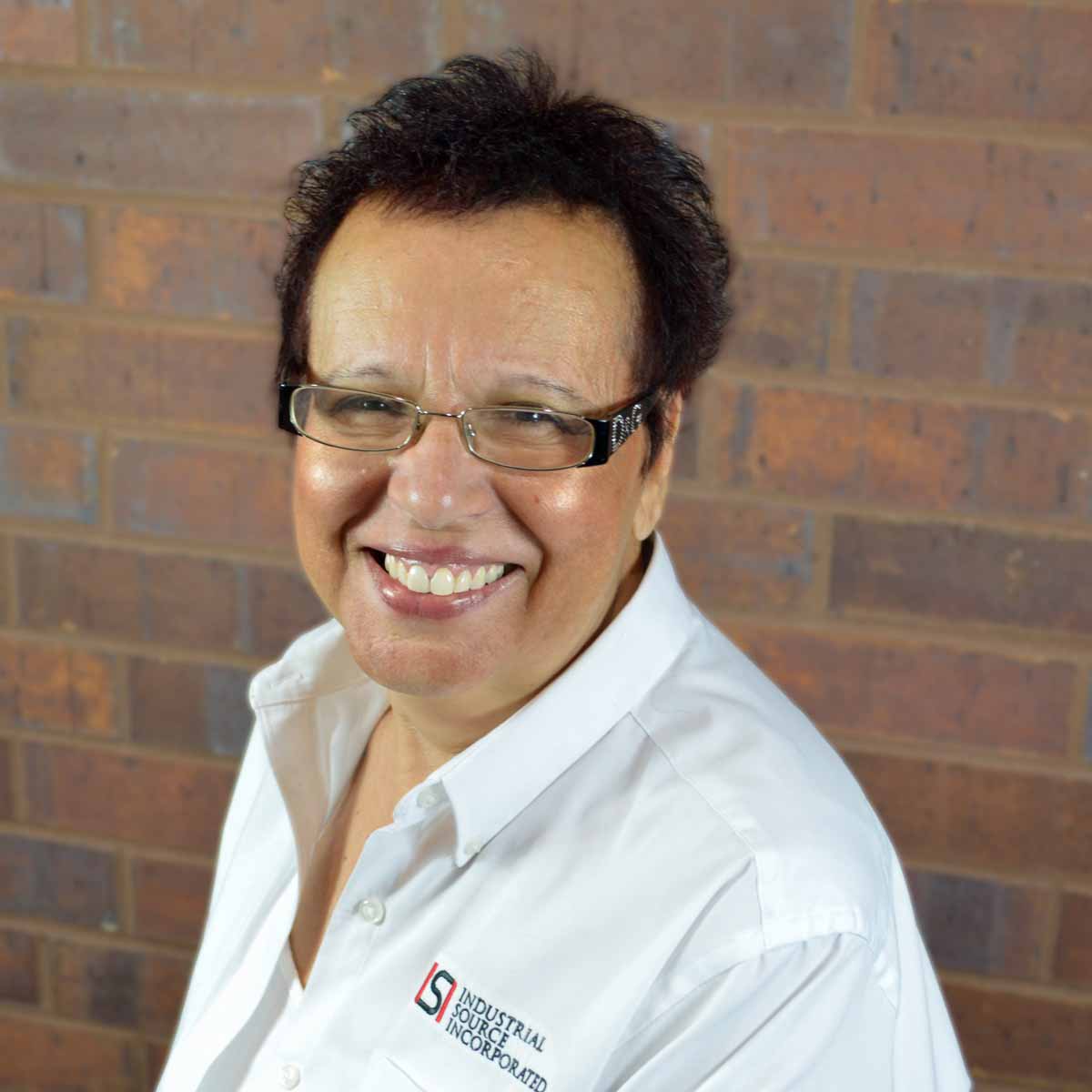 Mike Rito
Sales Manager
---
Mike joined ISI early in 2018 and brought with her nearly 20 years of sales experience from retail channels to distribution partners to government sales. Having previously worked as rep agent to Grainger and then as an employee of Grainger, Mike has been making B2B connections her entire career!
Outside of the office you can find Mike walking her two dogs, enjoying sushi, cooking or baking Italian specialties, and enjoying life with her husband, daughter, son-in-law and their many friends. You may even catch a story of a recent international adventure or upcoming cruise!
---
mrito@indl-source.com
630-873-4351
---
---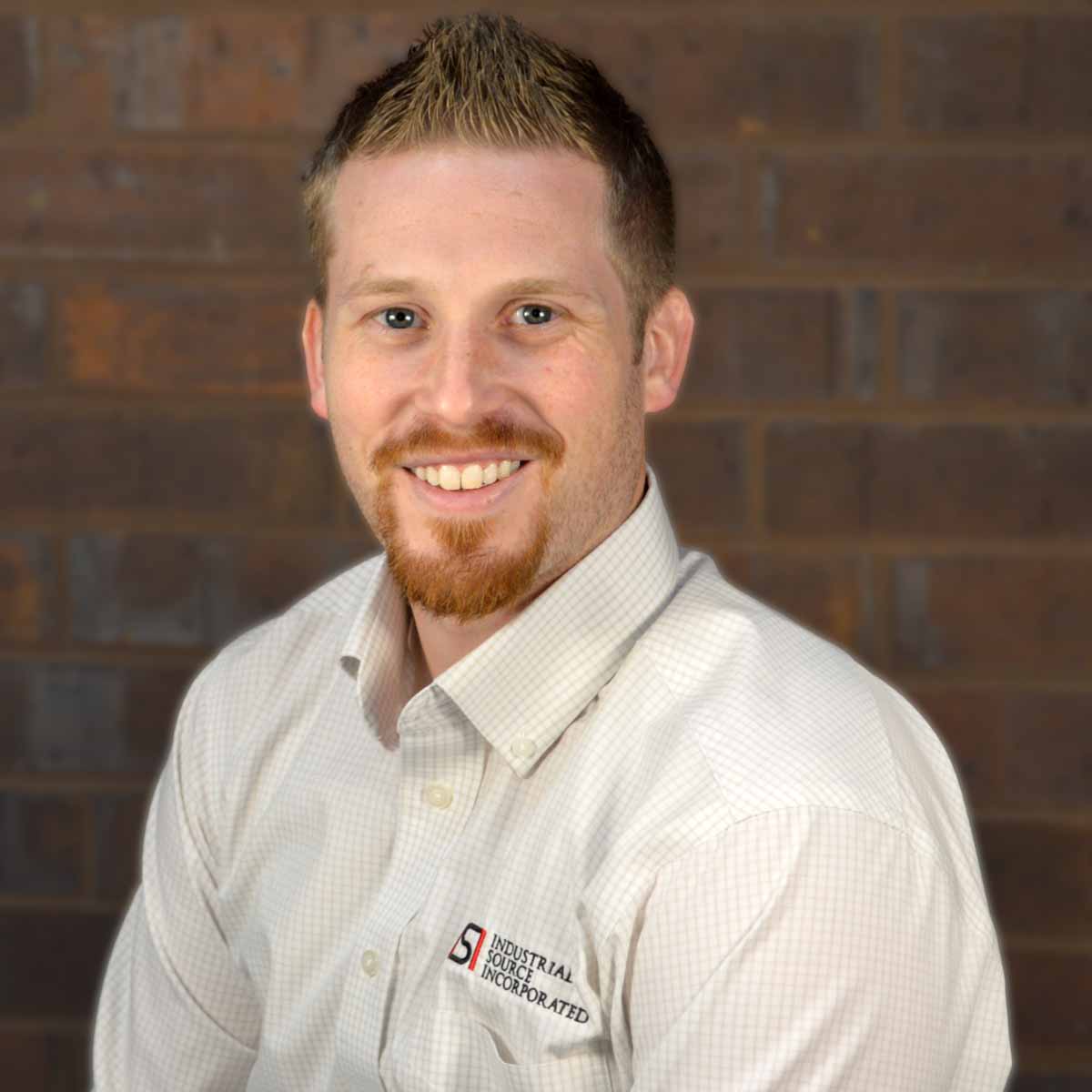 Steve White
Sales Operations Manager
---
Steve joined the ISI team in 2010 and has developed key skills in operations, sales, and marketing. He has developed a passion for working through complex supply chain issues to ensure that suppliers maximize their potential through distribution channels. Steve keeps suppliers connected through all of the various nuances and opportunities of distribution channels to ensure that suppliers remain ahead of the competition.
Steve has trouble slowing down as he enjoys life with his wife and 2 kids. When he isn't playing soccer, he is either coaching, running, working on a house project, volunteering, or spending time with his large family.
---
swhite@indl-source.com
630-873-4352
---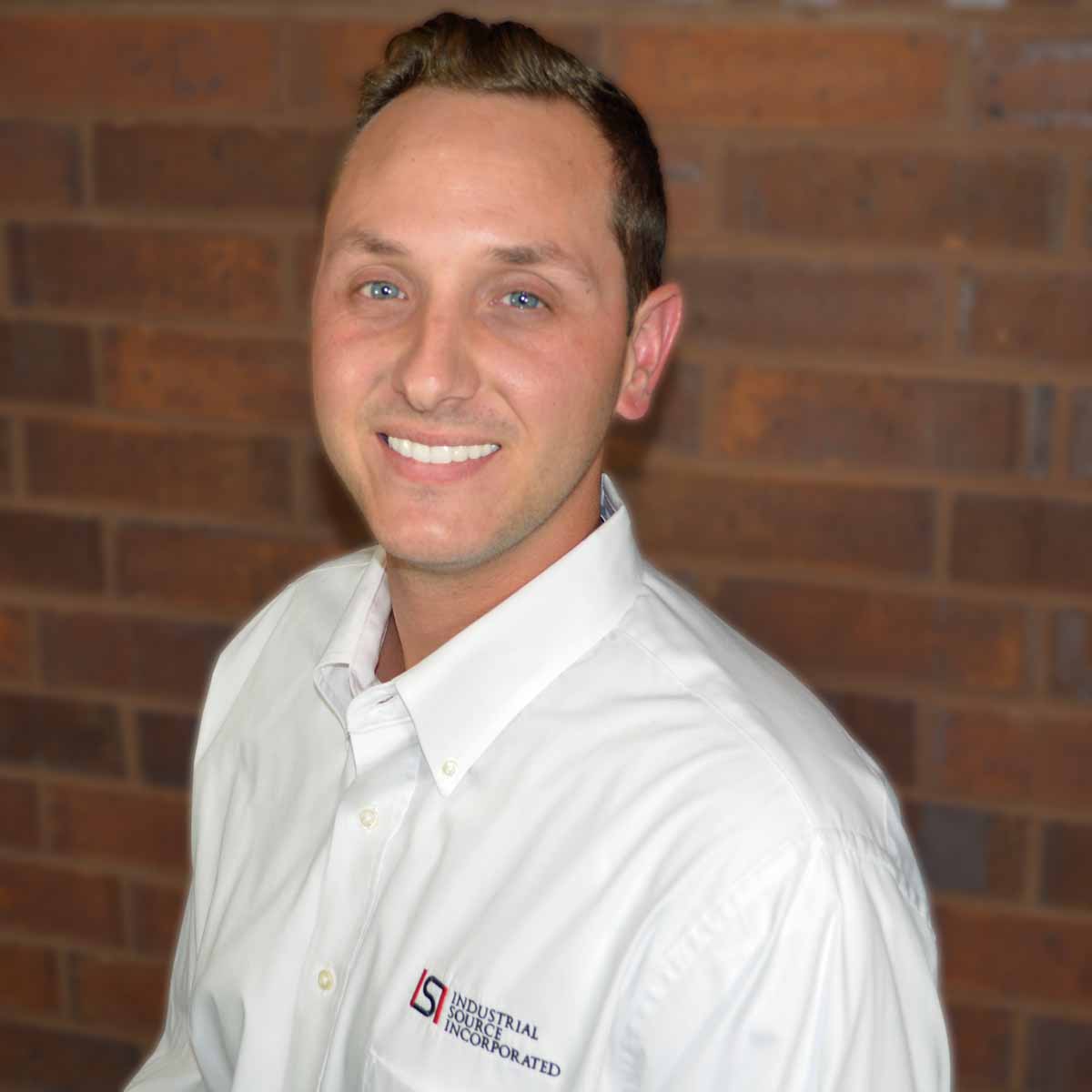 Mike Arnold
Business Development – Houston, TX
---
Mike joined the ISI team in 2017 after 4 years at Grainger, the last two of which he was a Global Export Account Manager covering the Caribbean. Mike's experience with customers from all over the world and in many different industries, has provided him the drive to always find the right solution for his customer's needs. Mike strives to achieve the best results for suppliers, without taking any shortcuts or sacrificing his integrity.
He lives in Houston with his better half, Allison, and on any given weekend, you can find Mike on the golf course and at church, worshiping the Lord.
---
marnold@indl-source.com
832-492-9318
---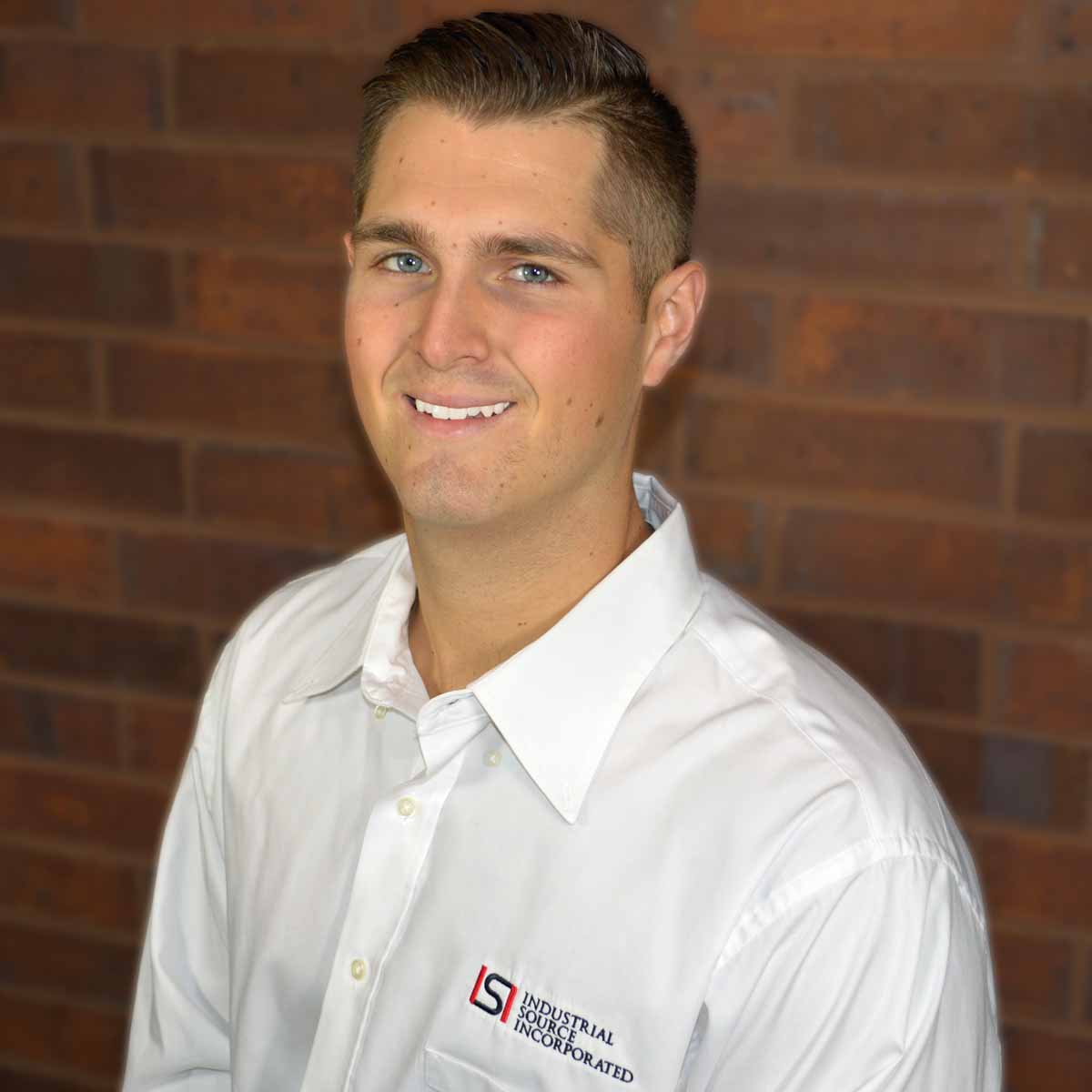 Mitch Monocchio
Business Development – California
---
Mitchell graduated in 2017 from DePaul University with a degree in Advertising and Advanced Communications. After studying extensively about the new trends evolving in social media and other platforms, he plans to bring new communication avenues to ISI to increase sales and generate more leads.
When he is not in the office, you can find him at the gym, or on the couch watching his favorite Chicago sports teams and relaxing with his parents and two little brothers.
---
mmonocchio@indl-source.com
630-873-4359
---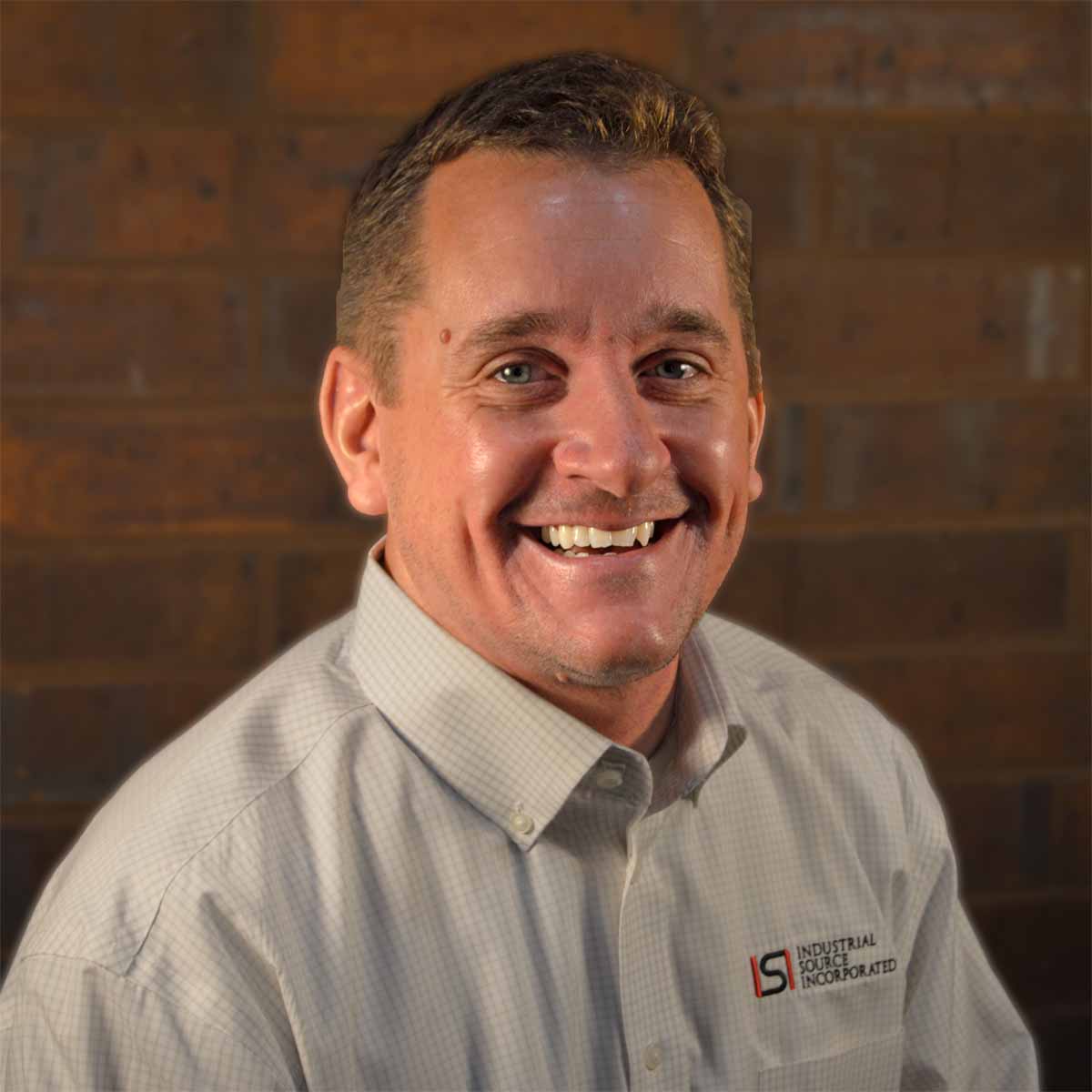 Tim Kovis
Business Development – Florida
---
Tim joined the ISI team in 2013 after spending over 12 years in sales at Airgas Inc. Tim uses his unique product knowledge to help distributor's sales teams seal the deal with difficult and technical products. Tim is constantly sought out by B2B distributors to connect information, resources, and quotations to ready to purchase customers.
Tim dreams about getting more sleep as he and his wife chase twin boys around during days off. During nap time and bed time, Tim enjoys a round of golf and attending any Chicago sporting event or concert…Bears…
---
tkovis@indl-source.com
630-873-4322
---
Bob Pole
Business Development – Denver, CO
---
Bob rejoined the ISI team in 2017. Bob has been in the hardware business for 30 years with experiences in most major categories of products. He would like to think he is a "young 56" as he addresses the needs of all businesses old and new. He prides himself on being very customer focused and finding creative solutions to help everyone in the supply chain benefit.
Bob and his wife live in Colorado and when not "selling something" Bob enjoys hiking, playing golf or snowboarding
---
bpole@indl-source.com
630-873-4360
---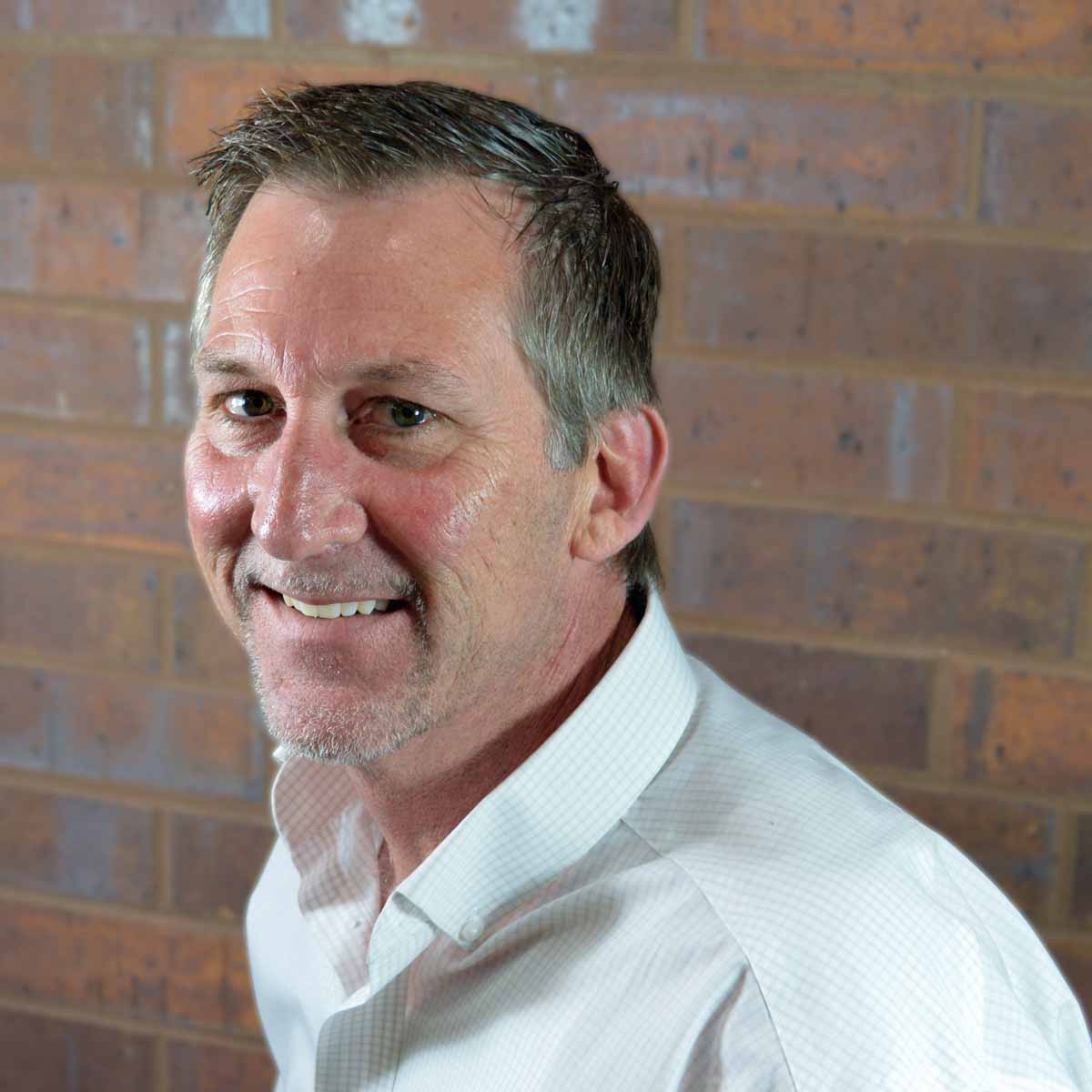 Kevin Watson
Business Development – Seattle, WA
---
Kevin started with ISI in 2018 and also will be continuing his work as a salesman with our retail team (CMI) whom he has been with since 2008. Kevin offers years of sales and account management experience in both the Hardware and Industrial channels. Working with manufacturer's, customers, and distribution channels – Kevin gained a great reputation in the Pacific Northwest.
When Kevin is not in the field selling, you can catch him and his son enjoying all that the Pacific Northwest offers, including biking and Paddle boarding.
---
kwatson@indl-source.com
206-949-6699
---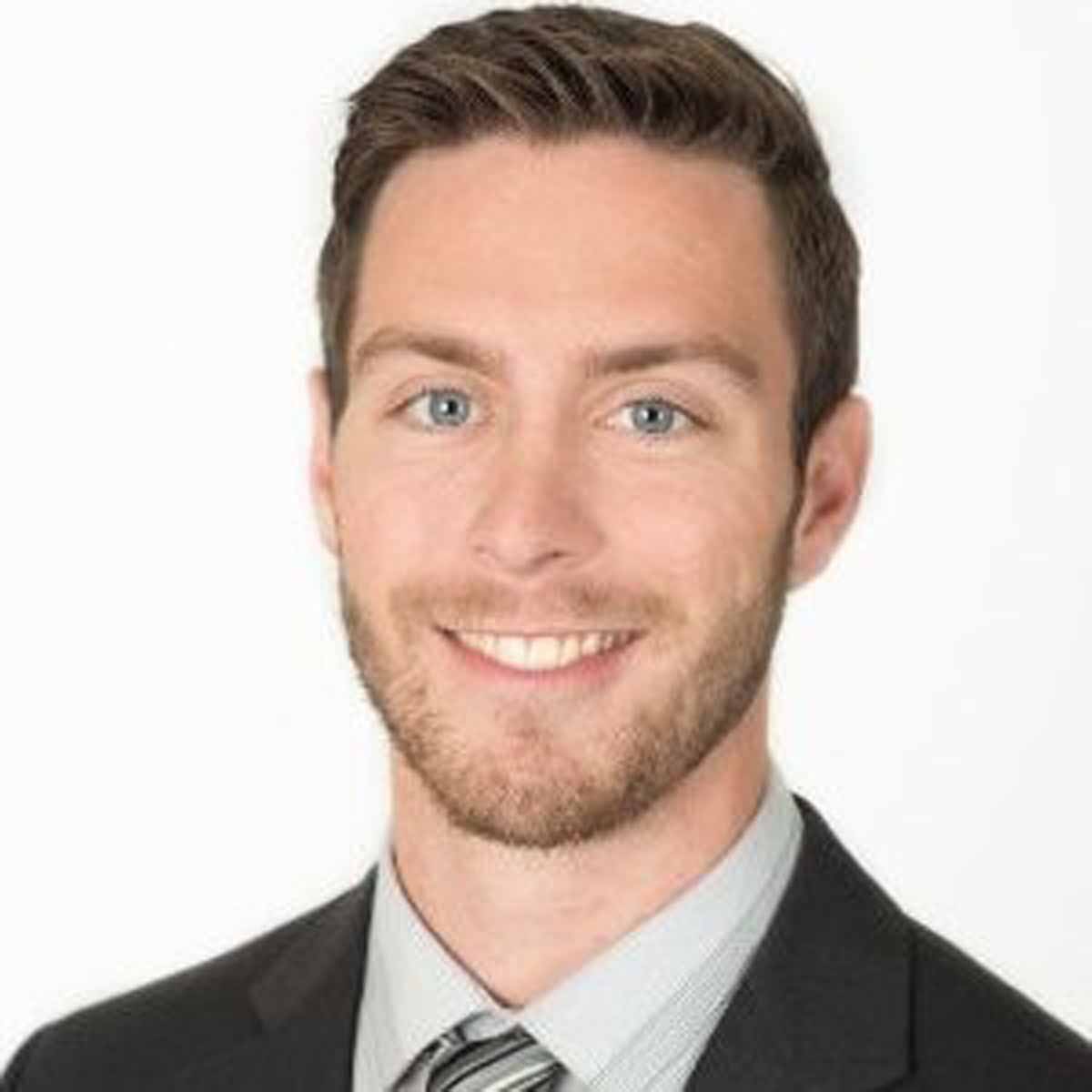 Matt Madden
Business Development – Chicago, IL
---
Matt started at ISI in the fall of 2018 after spending 4 years in the Export Department at Grainger Industrial Supply. His experience navigating different cultures and industries provides him with unique insight when representing suppliers to potential customers. He does this by truly understanding their business and partnering with them to help improve their operations.
When he's not in the office Matt, originally from Alaska, enjoys getting outside to camp or hike and is always on the lookout for his next international backpacking trip.
---
mmadden@indl-source.com
224-216-3812
---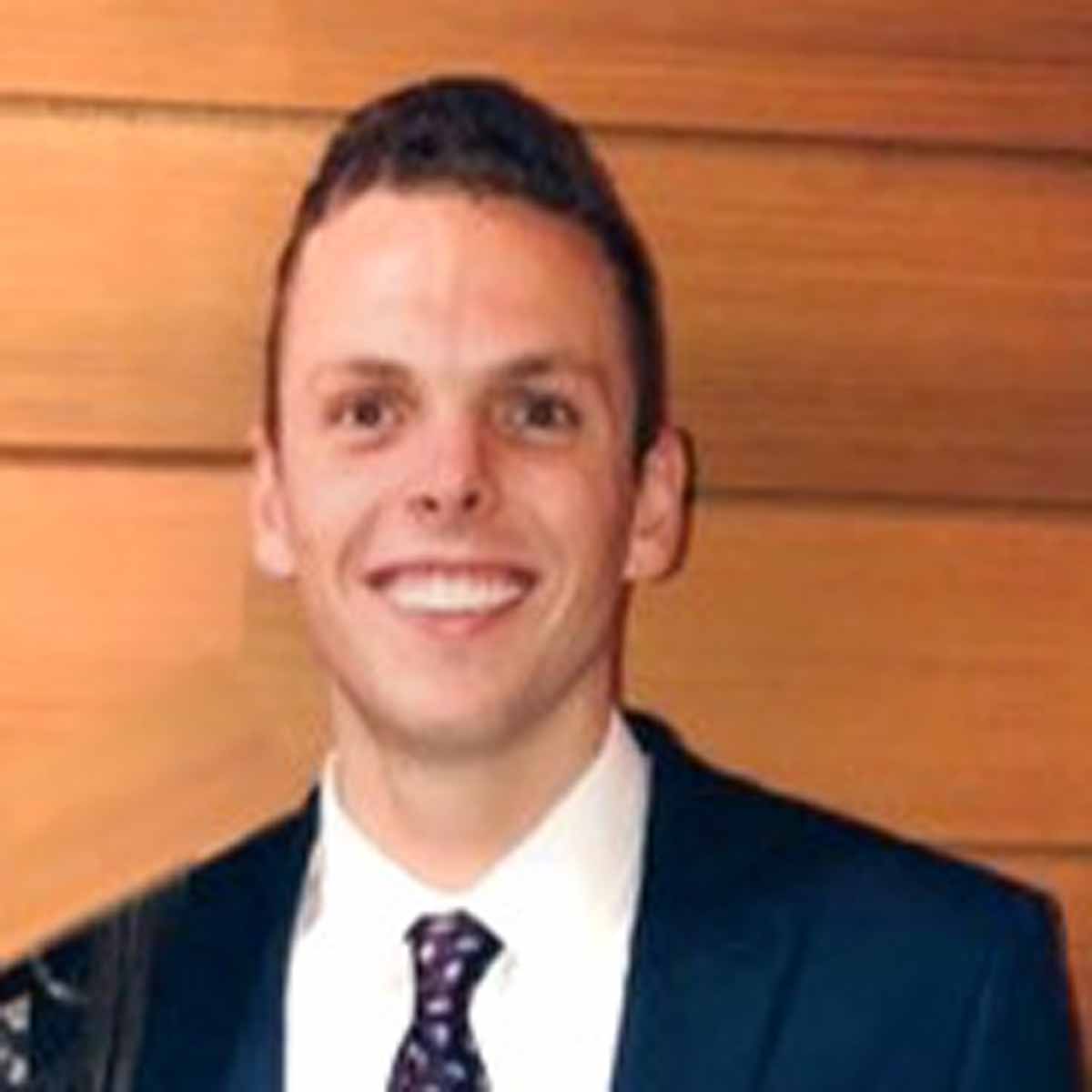 Michael Thomas
Business Development – Michigan
---
Michael joined the ISI team in 2018 after graduating from Hope College, in Holland, Michigan. By studying psychology and his previous work experience in the customer service industry, Michael understands the importance of the customers wants and needs to provide unique and successful solutions. As a college athlete, his goal is to apply the team oriented approach to every situation in order to optimize supplier results.
He lives in Grand Rapids, and when he is not in the field selling, you can find him enjoying outdoor activities like mountain biking and skiing, or spending time with family and friends.
---
mthomas@indl-source.com
248-635-5684
---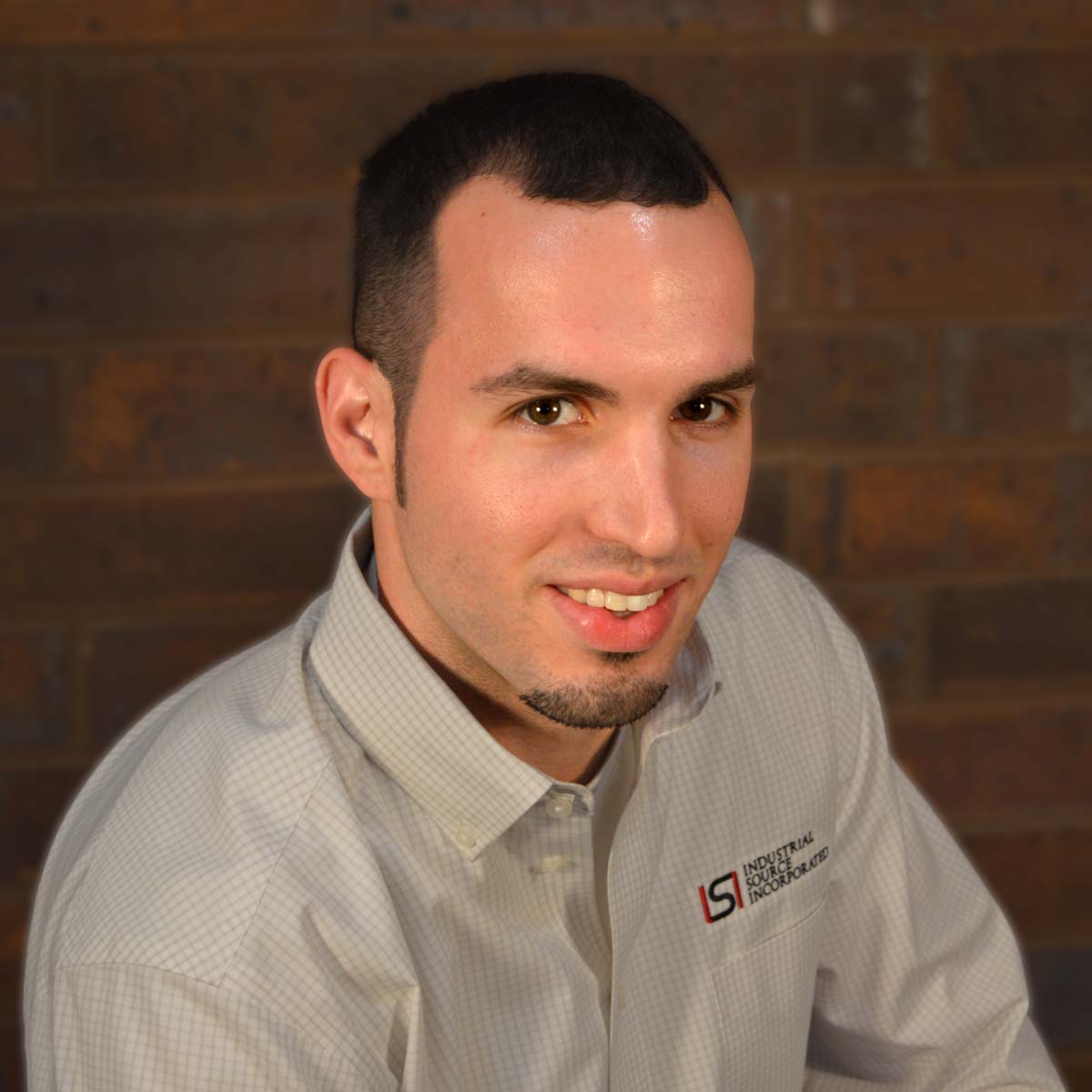 Anthony Amport
Sales Specialist
---
Anthony joined the ISI team in 2014 and brought with him 10 years of sales, operations, and administrative experience at OfficeMax. With his experience in every facet of the supply chain, Anthony can quickly connect suppliers with everything needed to thrive through distribution partners.
Anthony and his wife enjoy watching their son grow and participate in many sporting activities. As his son ages, he will most likely join Anthony at the paintball facility as well as join him for events such as Chicago Blackhawks, Green Bay Packers, and Chicago White Sox games.
---
aamport@indl-source.com
630-873-4317
---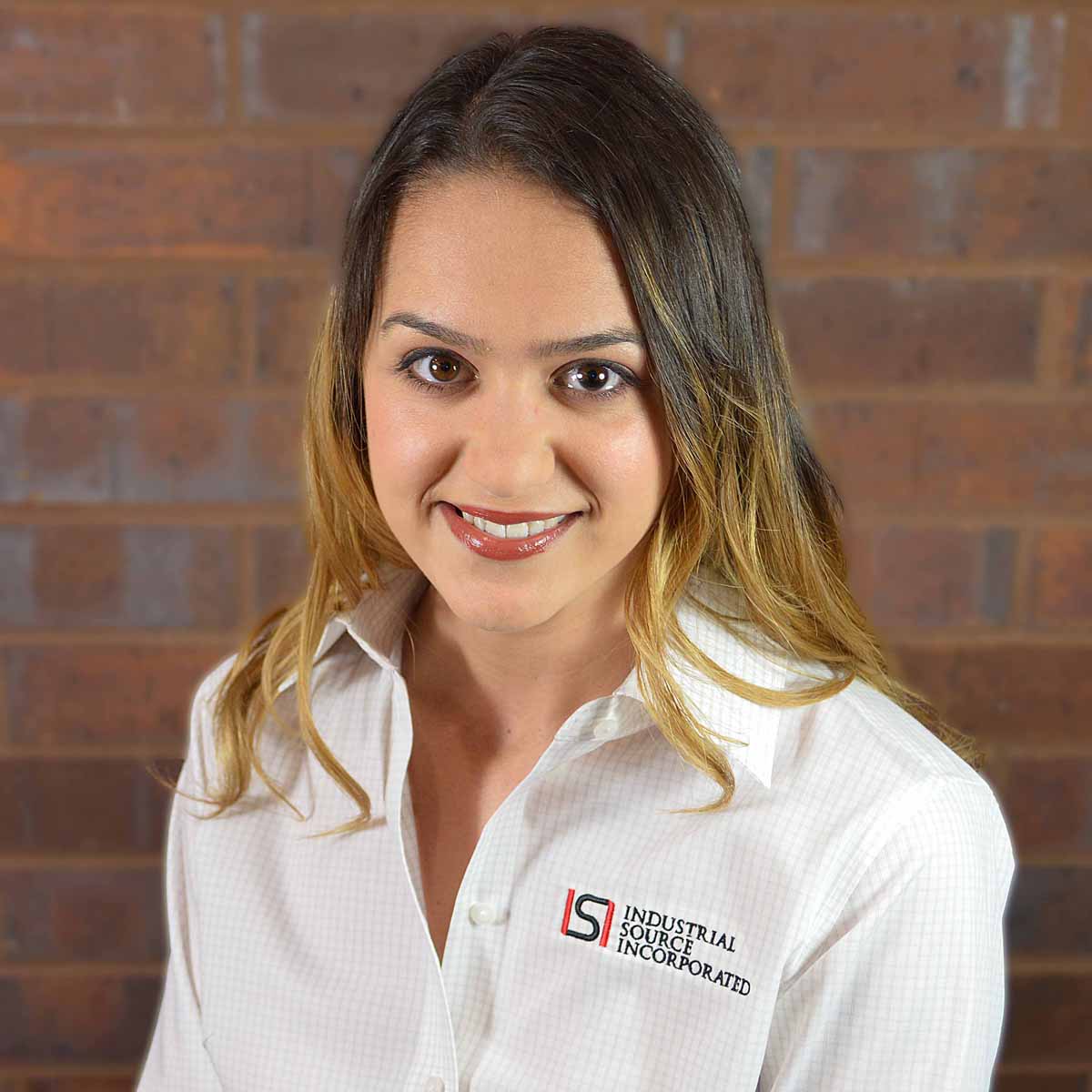 Meghan Zimmerman
Sales Specialist
---
Meghan joined the ISI team in November 2016 and brought with her nearly 5 years of customer service and marketing experience from OSG USA, Inc. Meghan uses her unique inside perspective of a manufacturer to assist her with connecting manufacturers to key distribution networks and processes.
Outside of work, you might catch Meghan and her husband hiking through the trails, cheering on a Chicago team, baking (and enjoying!) delicious treats, enjoying, catching the latest movie, or gathering with friends and family.
---
mzimmerman@indl-source.com
630-873-4337
---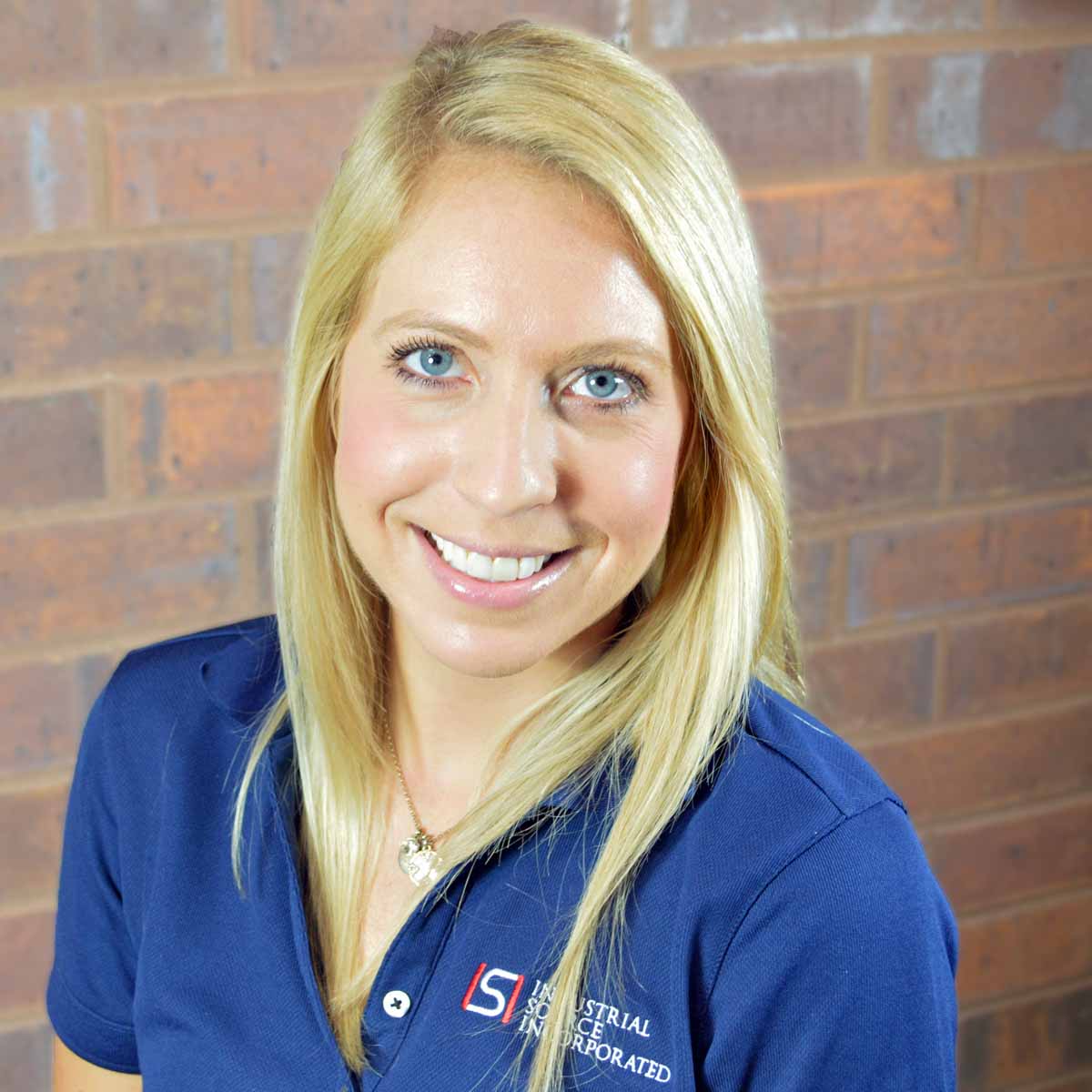 Kelly Foster
Sales Specialist
---
Kelly joined the ISI team early in 2018 and brought with her key outside sales experience which she gained during her 5 years at WESCO Distribution. Having been in front of the customer so often, Kelly understands how to represent suppliers, collect new leads, develop relationships, demonstrate product, and maximize results.
Outside of the office, you can find Kelly enjoying some time at the pool, her local gym, walking her dog or enjoying sushi while she plans her next travel destination!
---
kfoster@indl-source.com
630-873-4344
---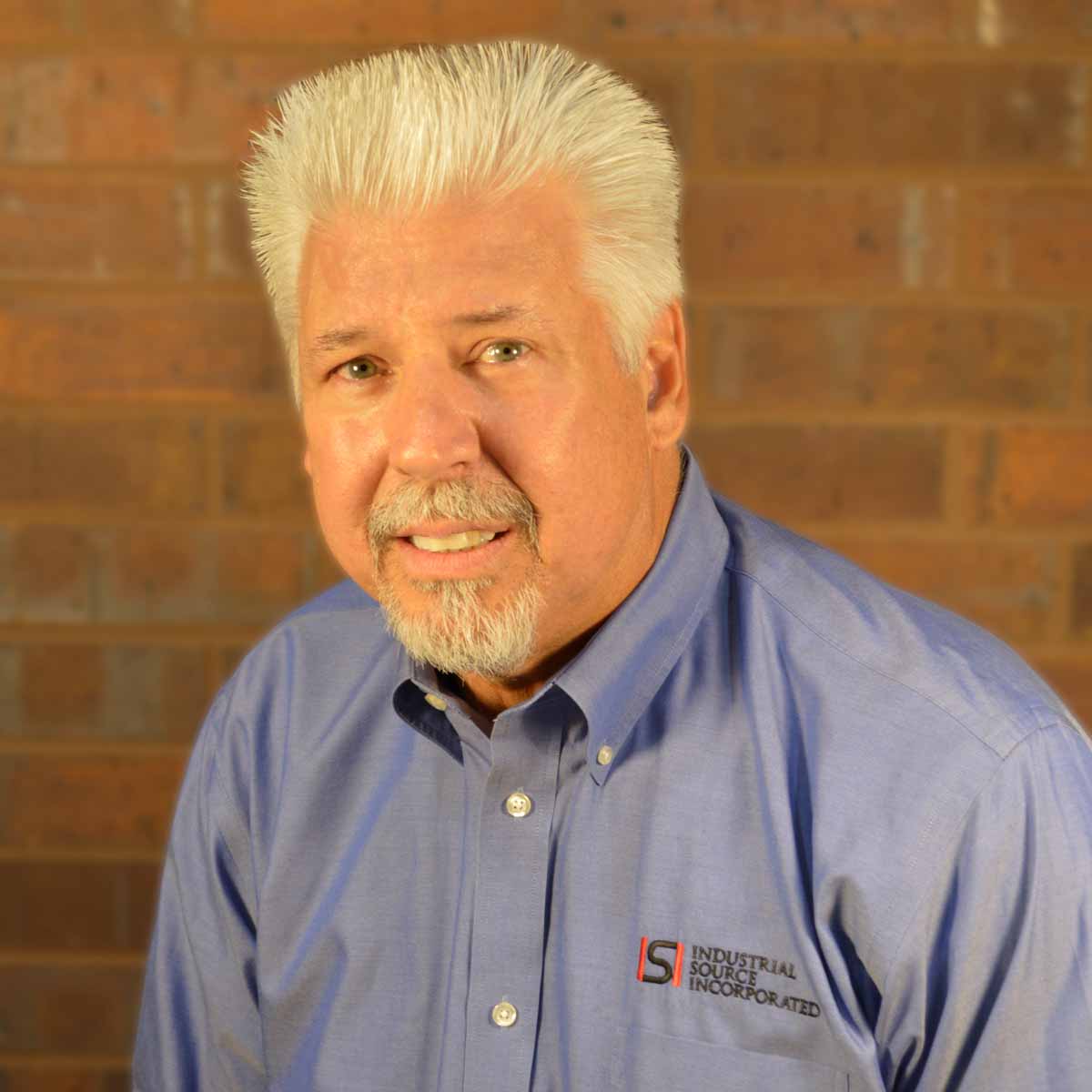 Jeff Penkala
Customer Service Manager
---
Jeff joined the ISI team in 2009 and brought with him decades of product knowledge, operations, and customer service experience. Having worked at Grainger Sourcing, distribution centers, and call centers; Jeff has seen the inside of an engine that powers B2B distribution. Jeff is constantly connected with suppliers, distributors, and customers to ensure that the right products get into the right hands at the right time for the right price.
When Jeff isn't attending a local event or traveling the country with his wife, he is out exploring tried and true or brand new fishing spots. Hidden lakes, vast oceans, frozen ponds, or lazy rivers – as long as it has fish, Jeff knows about it.
---
jpenkala@indl-source.com
630-873-4364
---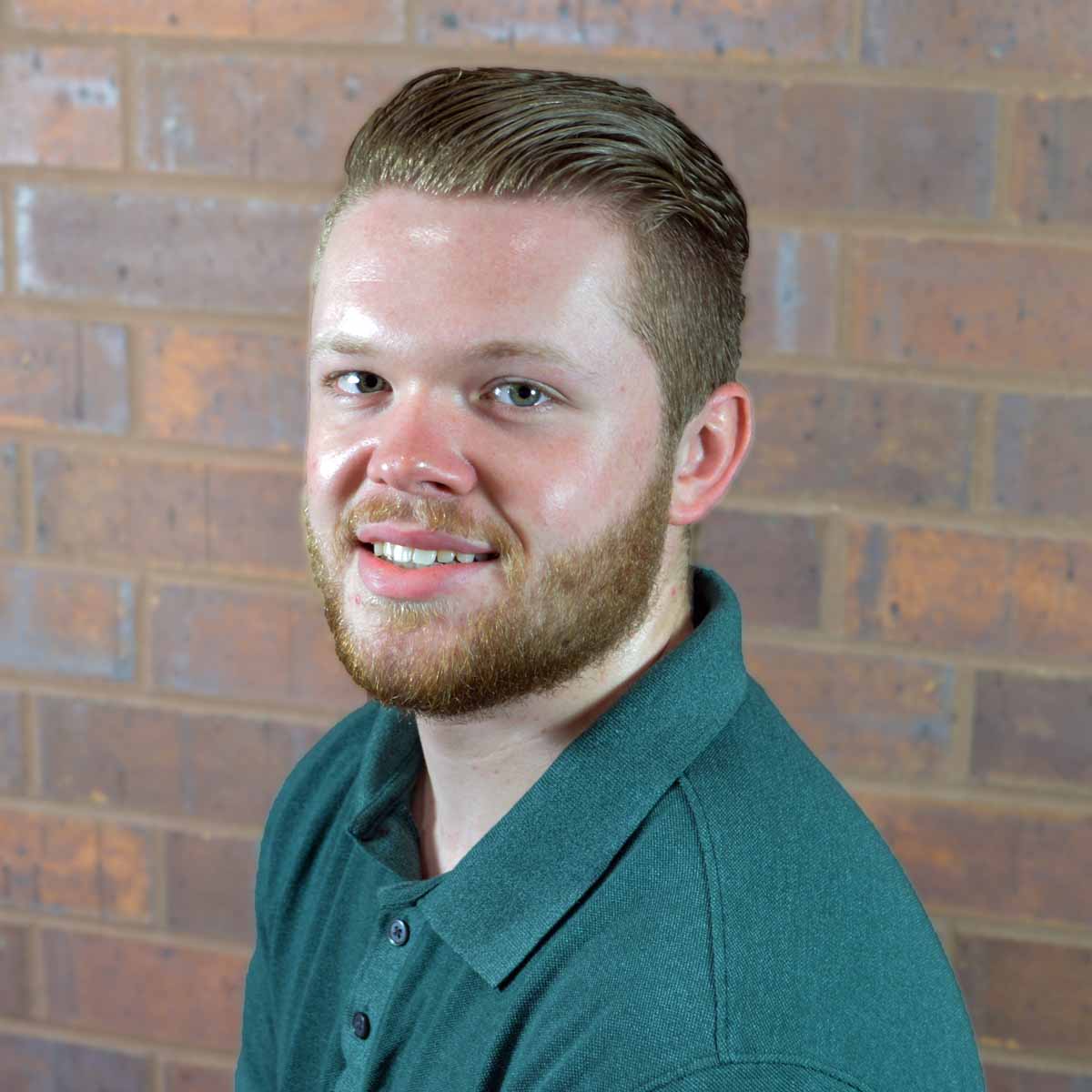 Austin White
Customer Service Representative
---
Austin joined the ISI team as an intern in October 2017. He is dedicated to connecting critical e-commerce information from suppliers to various distribution channel websites. Austin is a Junior at Aurora University studying Business Administration. He is excited for the opportunity to help the ISI team as well as develop new skills and gain experience in the business world.
While he is not at school or work, he enjoys spending time with his family and watching all of the major Chicago sports.
---
awhite@indl-source.com
630-873-4360
---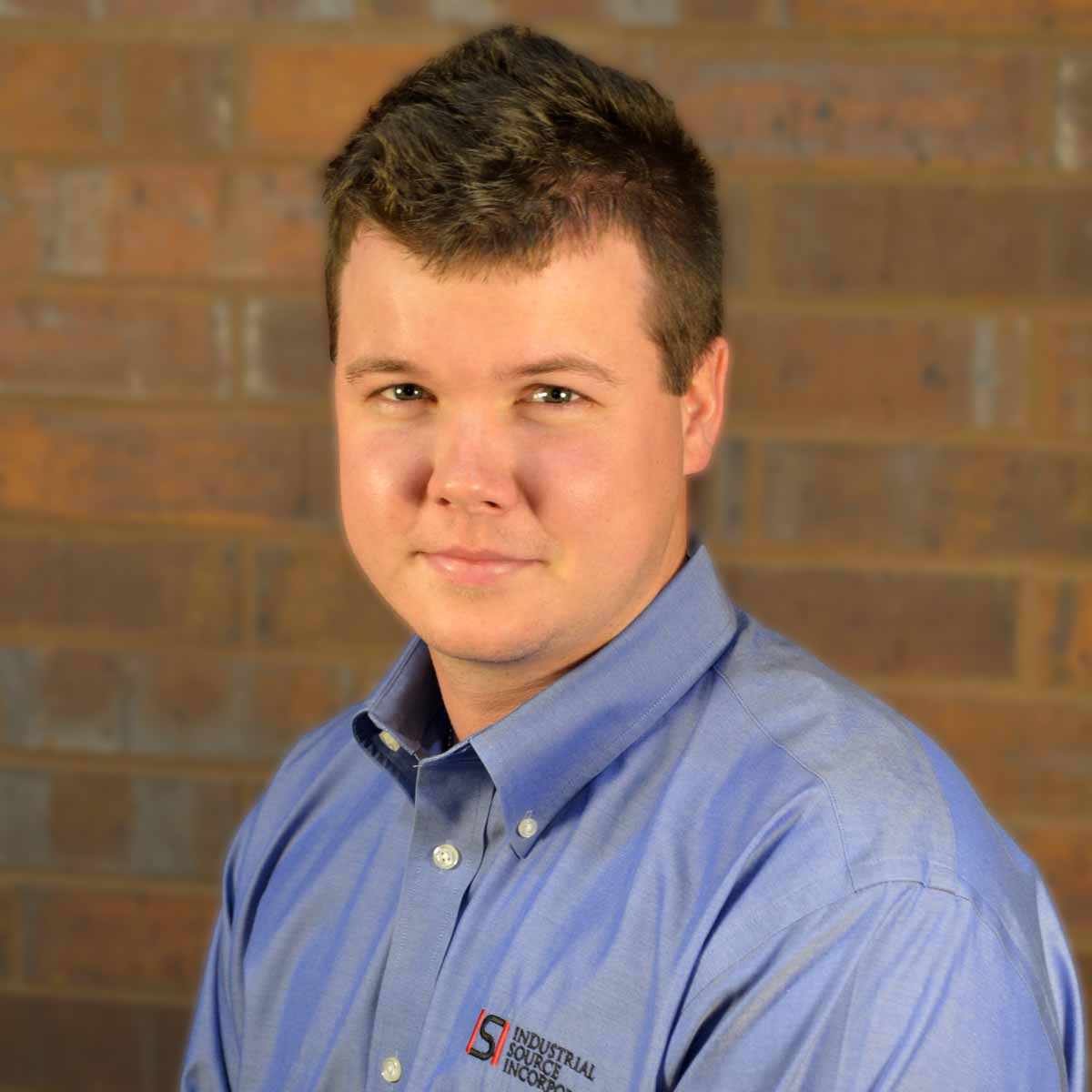 Ryan Kavanaugh
Summer Intern 2016
---
---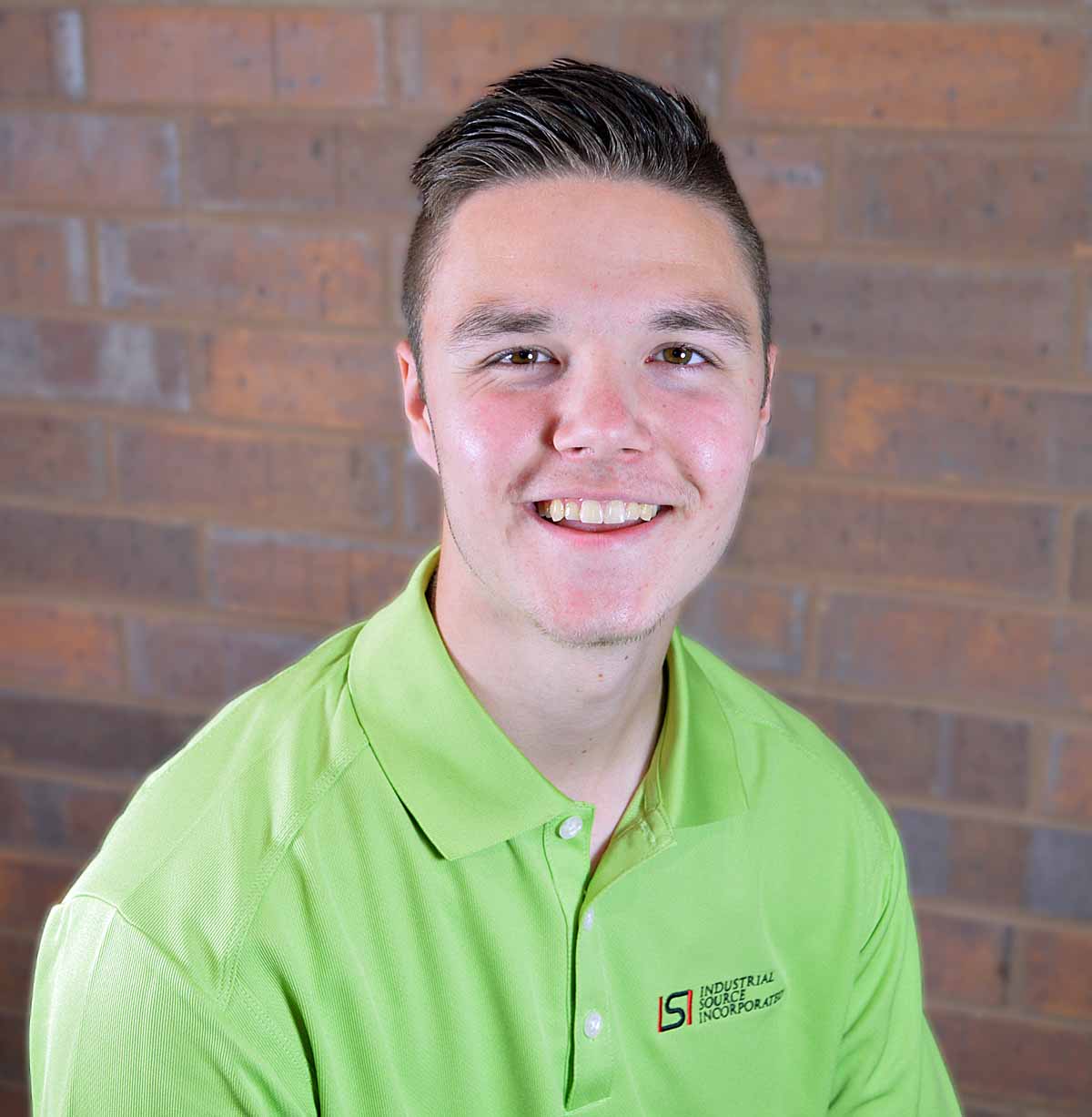 Nathan Campbell
Business Development Intern 2017
---
Nathan joined the ISI team for the summer of 2017 and will be a sophomore at Maranatha Baptist University in the fall. He is studying Business Management and has a desire to learn about all of the connection points of business between the suppliers, distributors, and customers. He is eager to increase customer sales by providing effective content for all products that ISI represents.
Nathan enjoys all team sports and plays soccer at the collegiate level. When he is not playing sports, Nathan enjoys catching up on sleep, watching Chicago sports, and spending time with friends and family.
---
ncampbell@indl-source.com
630-873-4360